THE PHOENIX AT BECKER'S BRIDAL
AN EXPERIENCE LIKE NO OTHER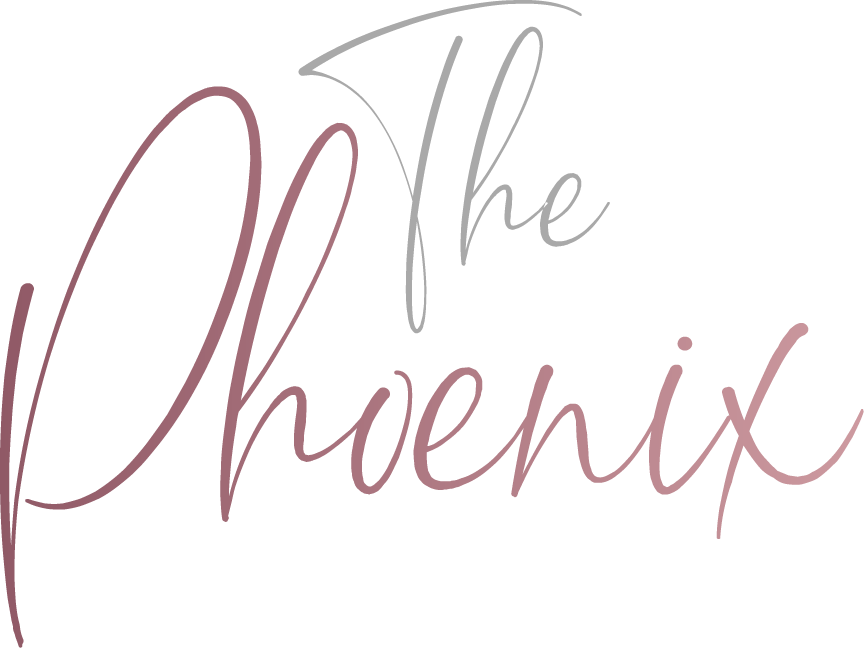 Welcome to wonder, beauty and magic. The Phoenix at Becker's Bridal is a first of its kind celebratory bridal lounge. Once you have found your dream dress with us, the enchantment isn't over. Enter a seemingly far off land sitting only steps away as the crown jewel to our trusted bridal salon, with exclusive access for Becker's Brides. Here you will share in merriment with your party, enjoy an array of indulgences, and continue a gown experience unlike any other in the world.
THE MENU
On our menu you will find small plates like dessert, hummus, and traditional charcuterie boards, delightful soup, salad and croissants as well as a curated collection of local and imported bubbly, wine, cider, seltzers, and let's not forget the blooming tea and freshly ground coffee.
| | |
| --- | --- |
| - Cocktails | - Sandwiches |
| - Bubbly & Vino | - Salads |
| - Beer & Cider | - Soups |
| - Hard Seltzer | - Boards |
| - Coffee & Tea | - Desserts |
View the Current Menu
WILL YOU…?
The celebration continues with adorable bridal swag and gift sets, making the ideal opportunity for a bridesmaid proposal!
The trip to Becker's Bridal will take you further than ever imagined during your unparalleled experience in The Phoenix. The perfect end (or beginning) to the perfect day, and only at Becker's Bridal.
Book an Appointment
EXPERIENCE THE PHOENIX
As a rule, The Phoenix operates on a first come, first served basis. To guarantee an unforgettable time, enjoy our curated experiences, designed with a little extra magic for everyone!
For the Bride and Her Party
Celebration Package Upgrade | $150
Due at booking and includes standard 1.5 hour dress fitting appointment.
Adds 1 hour guaranteed reservation in The Phoenix, top shelf bubbly, and dessert board. Due at booking and non refundable. $25 gets applied towards the cost of the gown.
For the Public
Weekday Enchanted Tea Time | $30/child $10/adult
Our Weekday Enchanted Tea Time is the perfect opportunity for your little one to dress up, sip some tea/lemonade, enjoy some desserts, and let their imagination run wild!
Includes 1 hour reservation in The Phoenix, 1 princess/prince costume for your little one to wear, 1 drink, 1 dessert board and 1 souvenir gummy box.
FREQUENTLY ASKED QUESTIONS