BECKER'S BRIDAL EXPERIENCE
Becker's Bridal is unlike any bridal salon in so many ways. The longest standing bridal stores in the country, the tradition of family ownership accompanies small-town service and the largest of design selections. Since 1934, we have had the distinct honor of serving over 100,000 beautiful brides for their weddings.
See the Becker's Legacy
Your Experience
Tucked away in the heart of Michigan, Becker's Bridal is accessible to brides from every corner of the Midwest. Purchasing a plane ticket to visit us, though, is becoming popular with brides from around the world! We are proud to say that 90% of our clients come to us from word-of-mouth referral and time after time, their journeys are quoted as "worth it".
Upon entering Becker's Bridal, the enchantment of your wedding day begins. When visiting our salon, a fresh expansion and renovation creates the ultimate romantic experience. With over 10,000 square feet of bridal salon, we offer 16 dressing rooms, two 360' viewing areas, and three floors of wedding gowns. Chandeliers and LED lighting join the famous Magic Room in allowing you to envision yourself on your special day. Our loving and knowledgeable staff are passionate in finding your dream dress, but that's not all. From there, our long-standing experience and knowledge will take good care of the delicate purchasing process. And now open in 2021, we offer our newest crown jewel in The Phoenix, the world's first and only bridal celebratory lounge.
Because Becker's is considered a destination location, we appreciate your time with us. In addition to offering high quality product at exceptional value, it is also our pleasure to extend a special gift to bride's choosing their gowns on their first visit with us. As always, any Becker's Bridal wedding will receive special pricing on all other items, from veils and accessories, to mothers and maids gowns.
At Becker's, you walk in as a friend, but leave as family. We work together to make the experience as enjoyable and easy as possible. Alongside our reputable staff and selection, you will truly feel as beautiful as you look!
The Selection
With one of the largest selections of bridal gowns in the world, we are proud to offer over 3,000 gowns in stock. Our styles rarely duplicate to bring you the greatest variety of choices. Though the choices are immense, we are patient and understanding, hand-selecting gowns that are special to your individual vision.
Our designers in store represent all trends, styles, and sizes so you can be confident in your choice of "the one". From boho beach to cathedral drama, traditional white to modern blush, we pay special attention to bringing you the best options in the industry. And for those brides who just can't find what they are dreaming of, we are happy to assist you in a custom styling from several of our couture designers. We also offer collections that are exclusive in Michigan to Becker's as well as receiving some of the most sought after designs months before release to the rest of the country.
Our gowns also range in size from bridal 2-32. So often our brides tell us our plus size selection is one of the greatest they have seen. With hundreds of gowns in 16+, our curvy collection of plus size wedding dresses is among the largest in Michigan!
As a Becker's Bride, you are sure to be as unique as you are stunning on the greatest day of your life. Because our selection represents that of multiple shops combined, most of our brides tell us how Becker's is their first and last salon!
View our Bridal Collection
Accolades
We're recognized across the bridal industry for our service, expertise, and one-of-a-kind experience.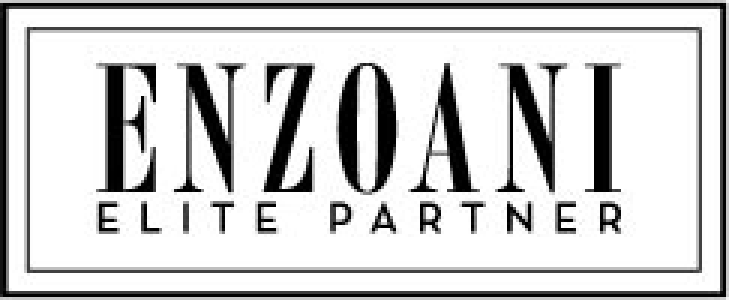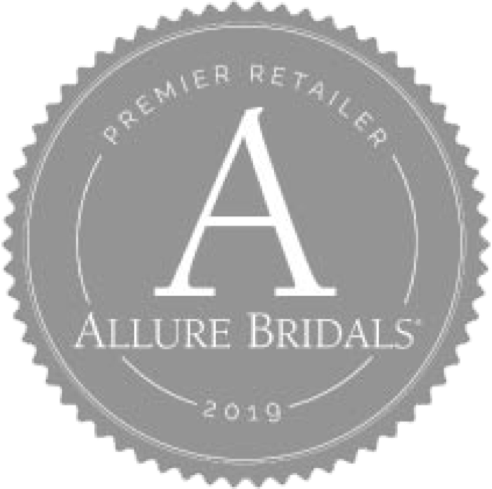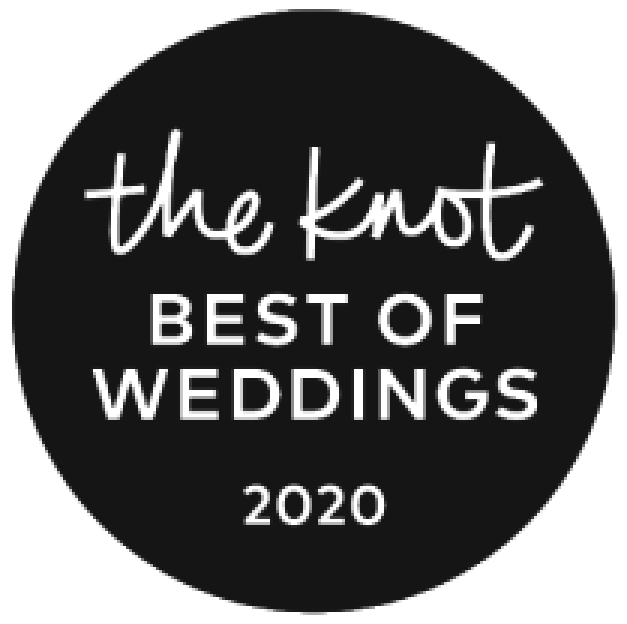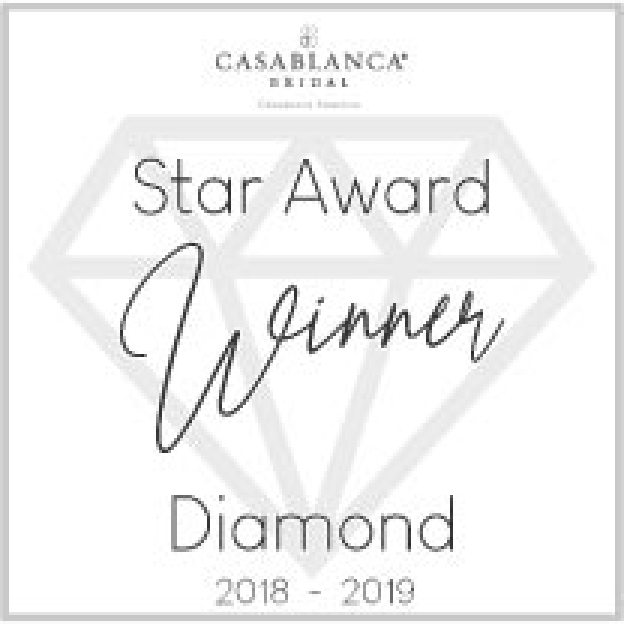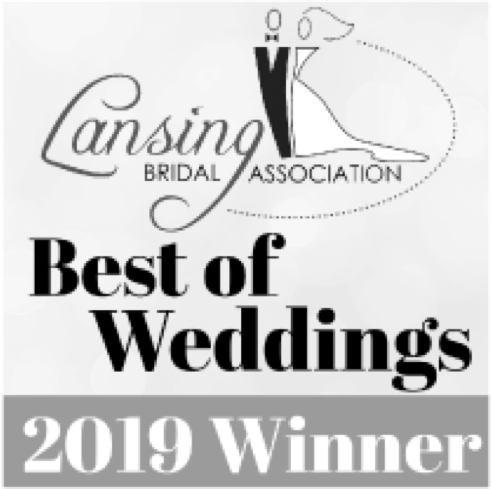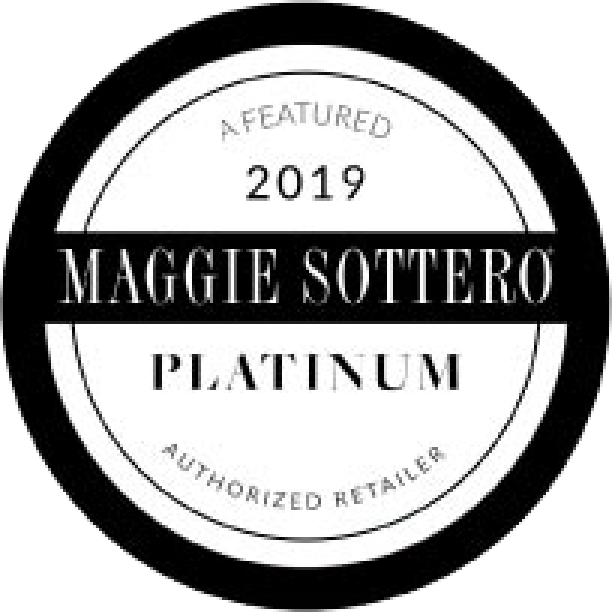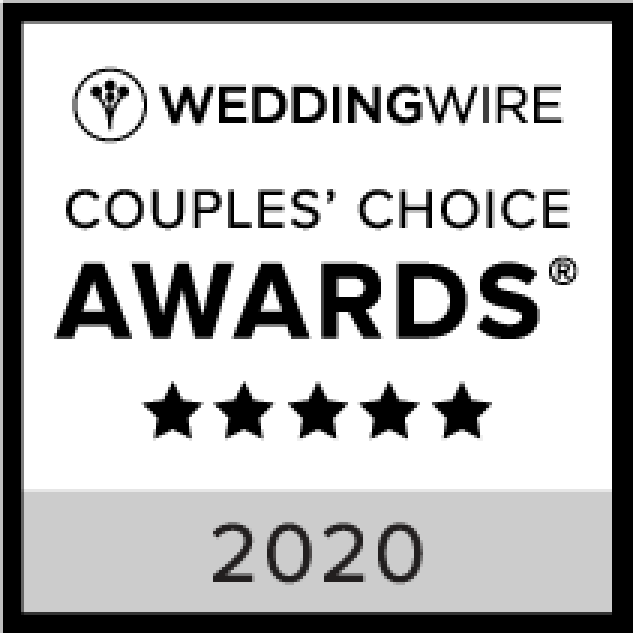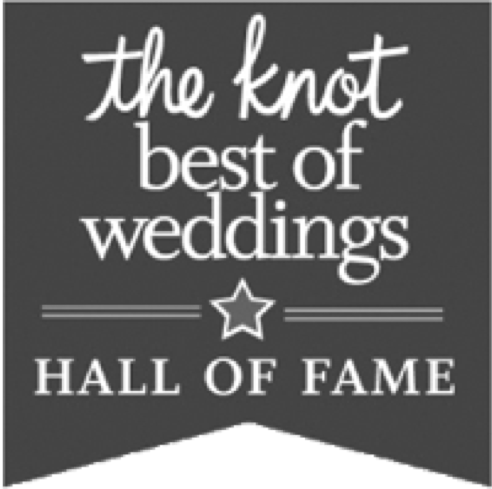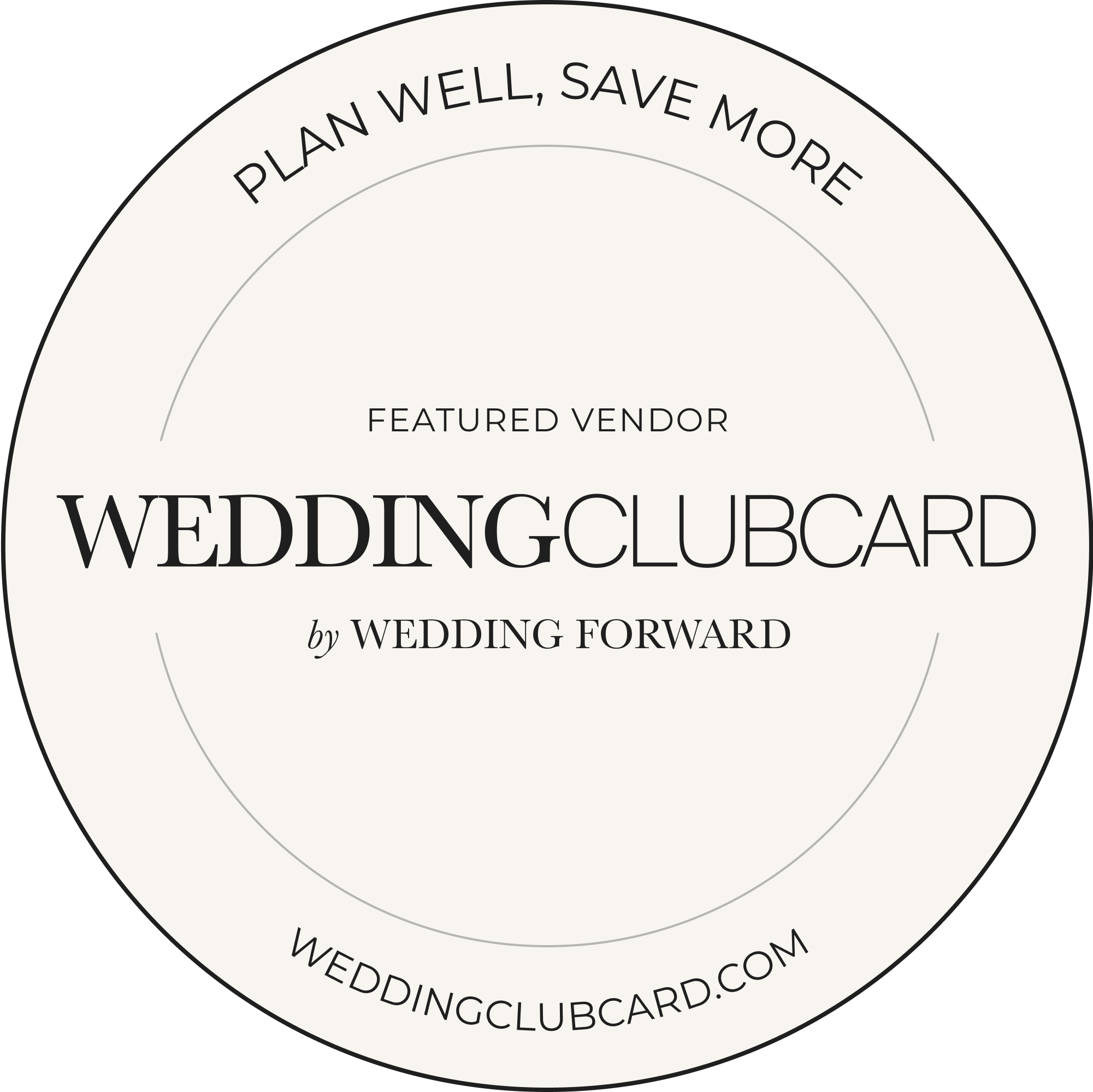 Becker's Brides
For over 80 years, our family of staff has held strongly to the philosophy that you, too, are a part of our Becker's family. We couldn't be more thrilled at how large the sisterhood of our brides has become, reaching all areas of the world. Every day friends and cousins, co-workers and hair dressers are sent to us by a former Becker's bride. Our store and staff take a small place of pride in your memory books while we continue to build connections that last a lifetime.
As our traditions continue to grow, so do yours, becoming a special bond between grandmothers, daughter, and grand-daughters to all find their dress in the same place. Perhaps our greatest compliment and honor is looking at the photos of you, all put together on your special day. The heartfelt gratitude in your notes and the confident smiles on your faces continue to inspire our loyalty to past, present, and future Becker's brides.
We are honored to have earned a reputation of utmost service, selection and value through the generations. We cherish the decades of brides who have given us the pleasure of witnessing the moment of magical bond between you and your gown. Every one who wears a Becker's dress becomes a part of our legacy, and we look forward to you joining us as your own special tradition continues.
Hear from Our Brides