Becker's Brides
We are so proud of our family of Becker's Brides. Our sisterhood of beautiful women continues to span through generations of love. Year after year, decade after decade, their memories become a part of our legacy. We love hearing from our Becker's Brides and their loved ones. We know that our relationship with our clients doesn't end with a sale. See just a glimpse of the testimonials below.
Have your own testimonial? Serving you in our salon and seeing you in your dream wedding dress on your big day brings us so much joy! Submit any love notes, images, or videos below! Want to rave about your Becker's Bridal experience?
Become a part of the Becker's Legacy
"I found the dress of my dreams here! I will recommend Becker's Bridal to all my friends. They were so nice and accommodating. Love, love, love!!"
Maranda
"I picked out my gorgeous Justin Alexander wedding gown in October and was married in June. My consultant actually was the one that grabbed this dress for me to try on and it was hands down 'the one.' I had it turned into a strapless gown and am completely in love with it."
Caitlin
"I just wanted to say thank you wonderful experience I had shopping for my wedding dress at your store! I was so impressed with your unique selection of gowns! I have been recommending you guys to all my friends! Thanks again for helping me find my dream dress!"
Artisha
"My stylist was the absolute best. She was patient and sweet and totally understood my vision... felt like I left with a wedding dress and a new friend."
Shelby
"Thank you Becker's Bridal! You and your team are amazing! You helped me find the perfect dress that I would never have picked out for myself in a million years. Thank you again!"
Jenna
"My mom bought her dress at Becker's when she got married and I went with my cousin when we were looking for her dress. Many other friends and family members got their wedding dresses at Becker's as well, so naturally, it was on my list when it was time to shop for my dress …They did an excellent job of making sure I was completely satisfied, which is exactly what I needed and wanted for such an important purchase!"
Marrisa
"Thank you so much for putting me in this beautiful one of a kind dress for my wedding day! It's almost 10 months later and I'm still getting compliments. I seriously couldn't have found a more perfect gown!"
Alaina
"The staff at Becker's was so helpful and let me try on every fantasy I had envisioned. I found my dress so quickly after getting engaged, but as soon as I had my dress on in the dressing room, I knew it was the one! Thank you Becker's Bridal for helping me find my dream dress and making me feel like the most beautiful bride ever."
Emilie
"I just wanted to express to you how much I absolutely loved my dress. It was just everything! I knew I wanted tea length from the start and this was just that most perfect dress I could've found. Thanks again, I will recommend you guys forever <3"
Bailey
"Thank you for having the dress of my dreams."
Dezirae
"My wedding gown had so many amazing comments—every single person that came through my receiving line told me this dress was the most unique and beautiful dress that they had ever seen! I drove to Michigan from Youngstown, Ohio (5 hours and wouldn't have it any other way). It was so comfortable with the jersey material and my day was perfect thank to you guys!"
Vickie
"I wanted to say thank you again for helping me find such a beautiful dress for our wedding … I wore my Allure Bridals gown all night because I just couldn't bring myself to take it off. Again and again, thank you."
Lindsey
"The staff is awesome and they had so many dress choices! I found the one and didn't need to search around."
Natale
"I bought my dress from Becker's and it is still to this day the most beautiful dress I've ever seen! The staff was wonderful and very helpful. I am very pleased with everything!"
McKenzie
"I really appreciate the sense of family and the tradition that they bring to the store."
Lauren
"... they aren't just trying to sell their products, they really care about their brides."
Desiree
"I have checked out different bridal stores but nothing compared to my experience at Becker's. The staff was very prompt and helpful. The selection was amazing, and they have gowns to fit anyone's budget. They have a wide array of accessories that are gorgeous and reasonably priced also. I highly recommend Becker's Bridal to everyone I know. Thank you so much for helping me find the perfect dress for my fairytale wedding."
Nicole
"I didn't know what to expect driving 2 hours away to a place my mom heard had great dresses, but I'm so happy I went with my mom's suggestion! I couldn't imagine finding my dress anywhere else. Everyone at Becker's was amazing and it will remain one of the most memorable experiences of my life! Thank you!!!"
Shelly
"Thank you again for helping me find my dream dress! I could not have dreamed of anything better. It was such a lovely dress for such a perfect day! I continue to preach the good gospel of Becker's to all of my recently engaged friends."
Jenna
"By far the best decision I have made by driving two hours to Becker's!"
Melissa
The staff have all been very warm and friendly throughout everything."
Megan
"Thank you so so much Becker's for allowing me to have the wedding dress of my dreams! The dress absolutely made the day and I continue to hear wonderful comments about it from young AND old! Again thank you so much…now just waiting for our anniversary to break it out one more time"
Jenna
"Words can not explain my experience at Becker's Bridal! I came in with some of my close family and friends. My mother surprised me and brought in her wedding dress and Alyssa let me try it on for my mother. It was a tearful moment. Alyssa was so helpful and caring, also I found the dress of my dreams!!! Thank you Becker's for making my dress shopping experience one that I will remember forever."
Kaley
"Thank you Becker's for making our special day one of a kind! The gown and lace veil made me feel so beautiful! Both my sister and I purchased gowns from your wonderful store and we will keep the family tradition alive!"
Lauren
"Bercker's Bridal was the ultimate dress experience..."
Erin
"The staff were amazingly helpful. I would recommend this place to anyone."
Sarah
"Best experience I've had in a bridal salon. I would highly recommend this store to everyone!"
Kristin
"...my family and I had the BEST experience in bridal dress shopping..."
Stacy
"I went in with high expectations... and all my expectations were well met."
Courtnea
"They helped me find the perfect dress with no pressure of making a sale. I felt that I was shopping with another one of my girlfriends."
Abigail
"So happy to be a Becker's Bride like my mom and her mother!"
Katherine
"...The whole experience of our day has made lasting memories for us. First and only stop, the perfect dress was found. Thank you all so much!"
Connie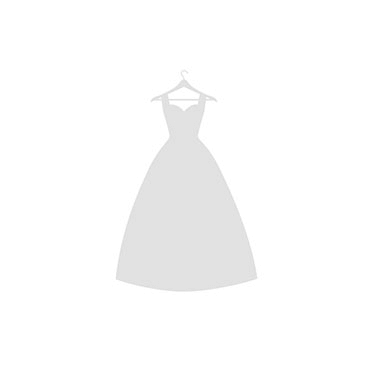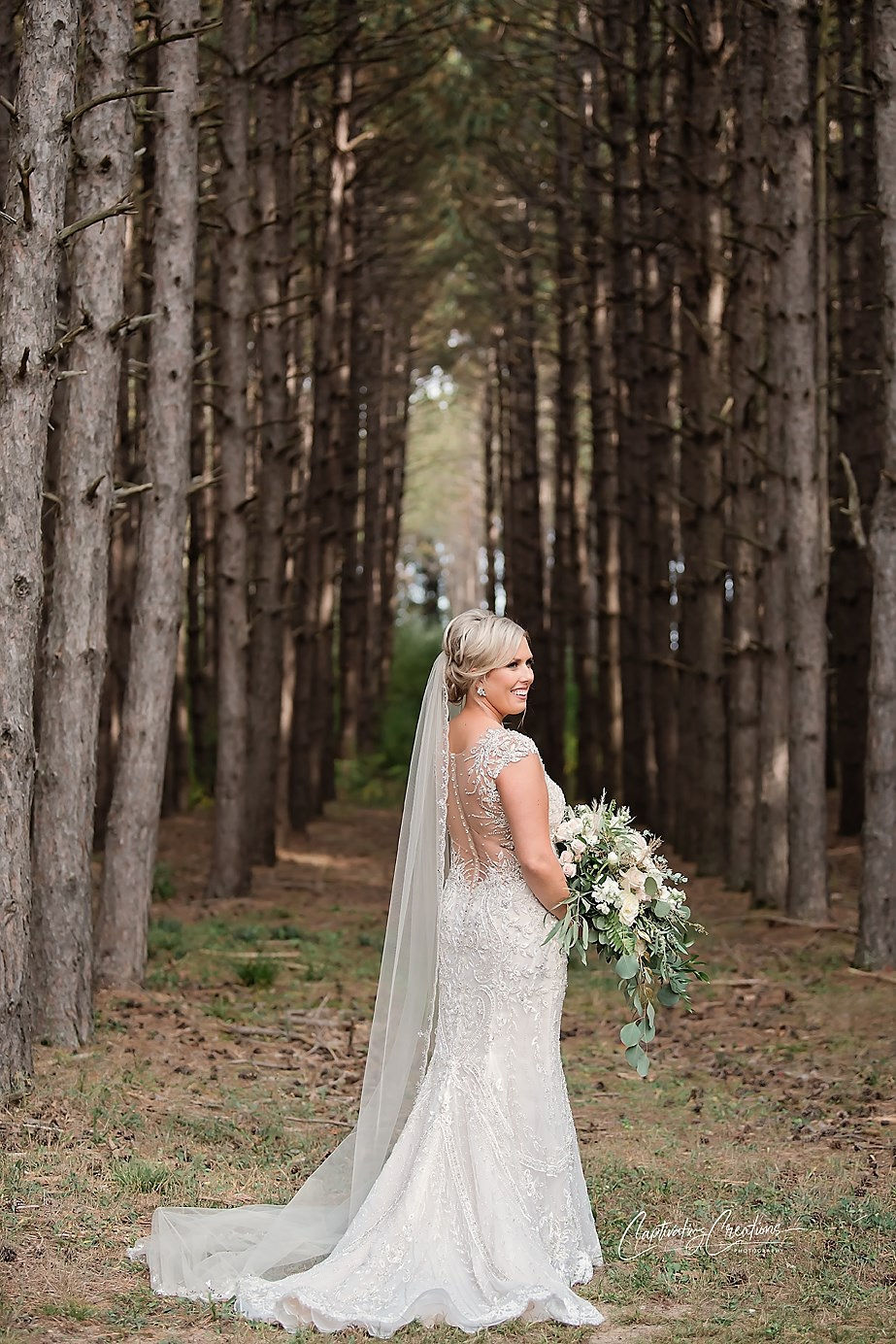 Britnee Neitzke
Ithaca, MI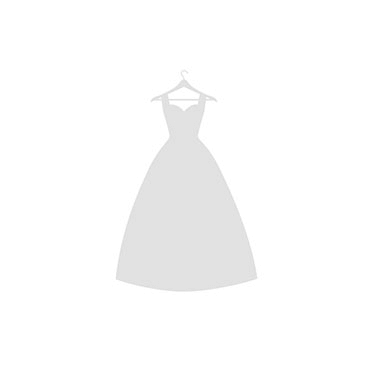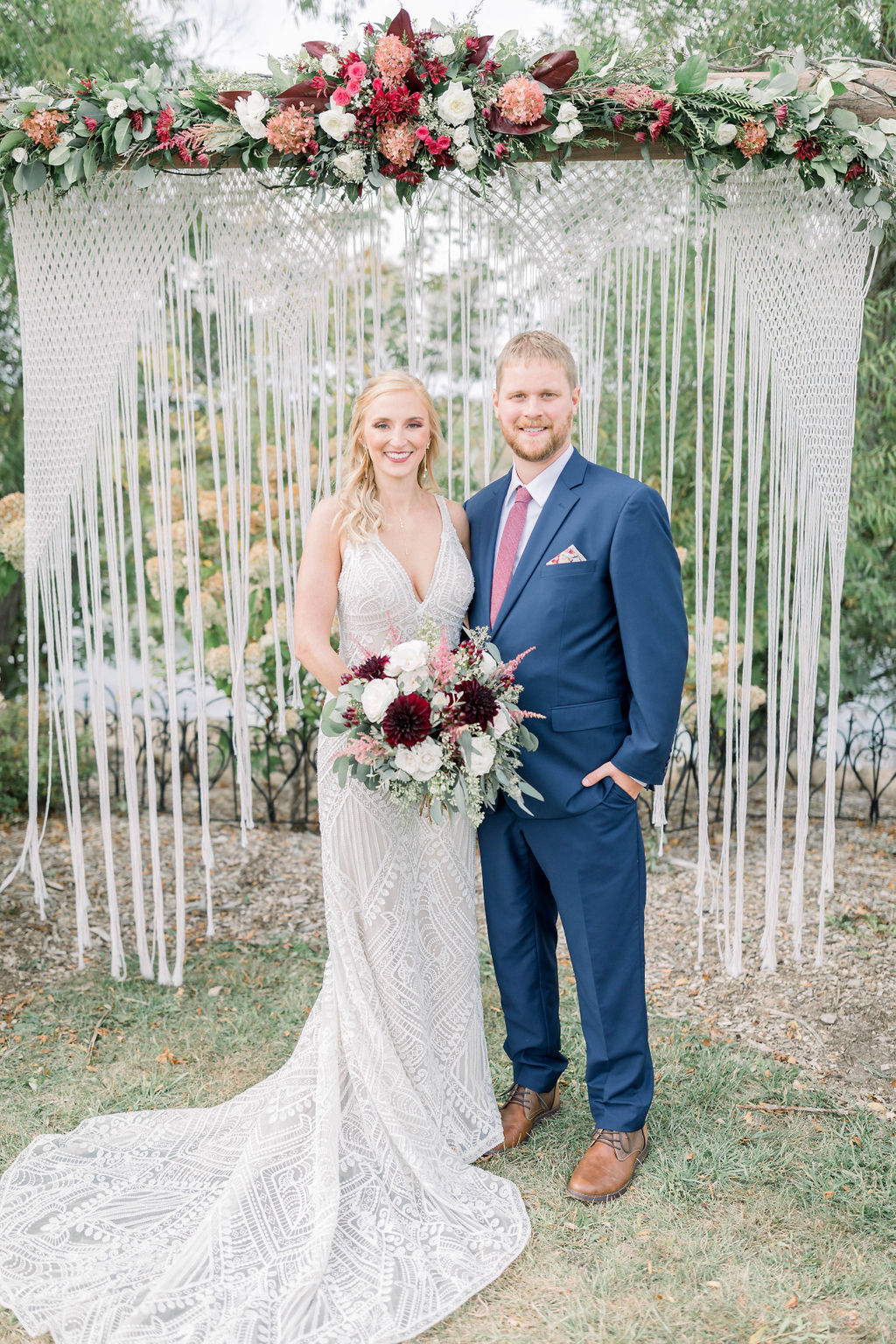 Carrie Yunker
Syracuse, IN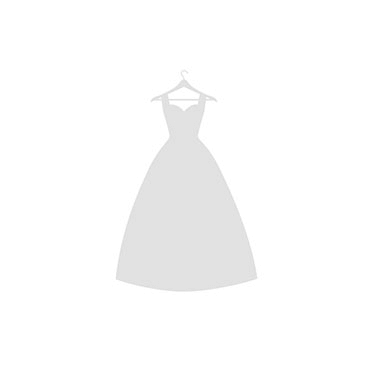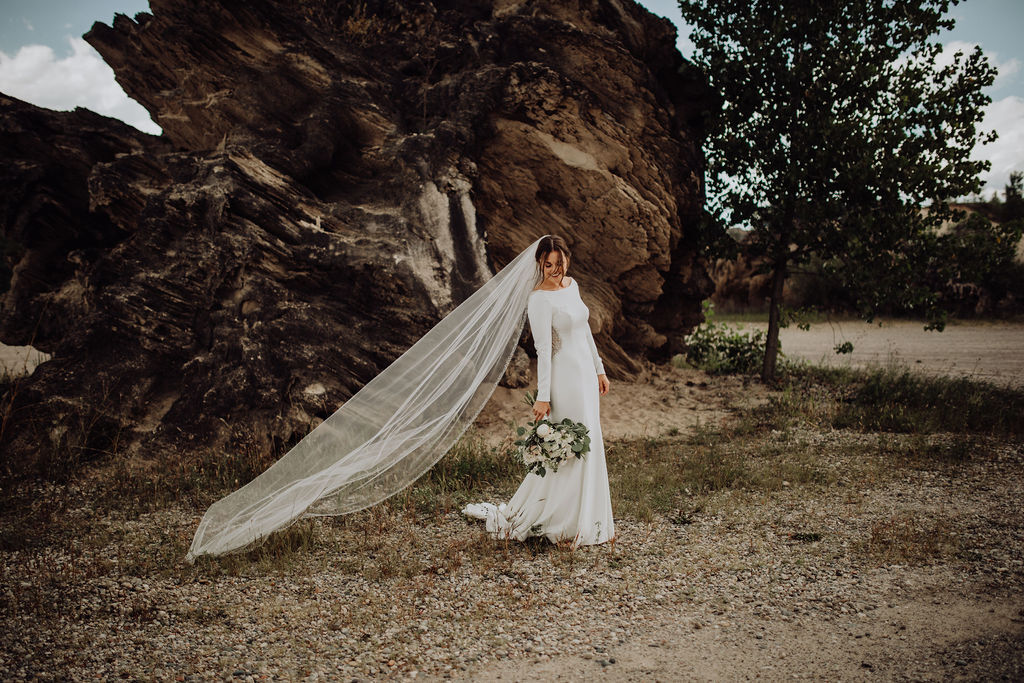 Ellery Zwiers
Grand Rapids, MI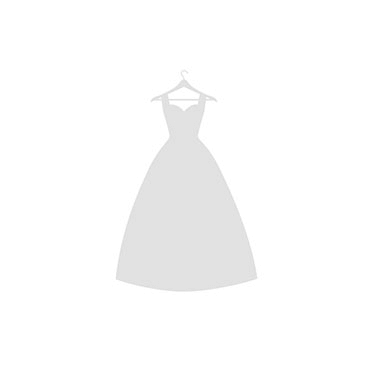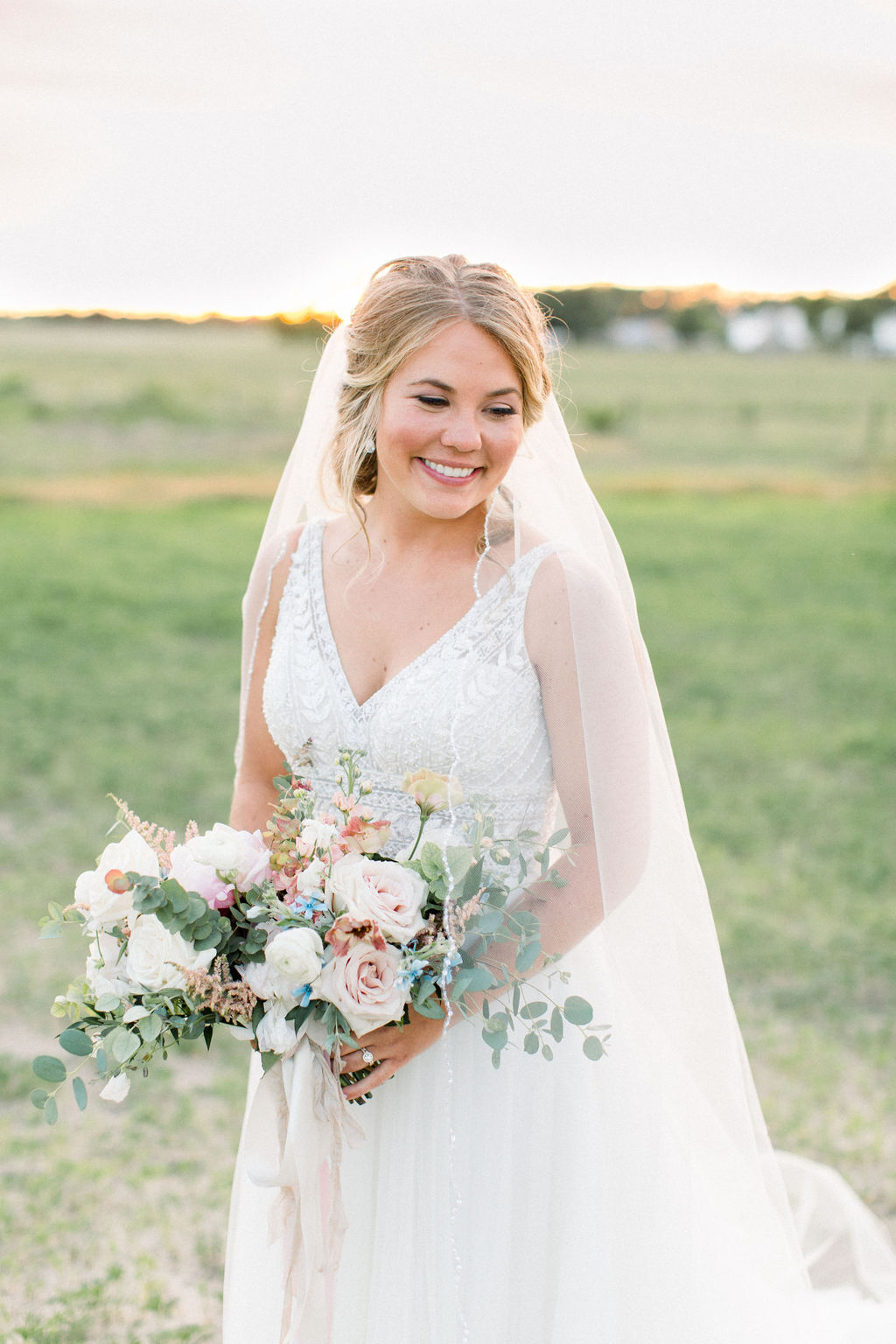 Hannah Owens
Shipshewana, IN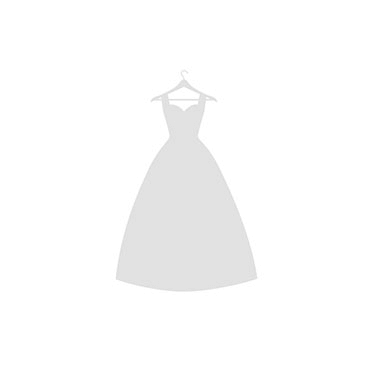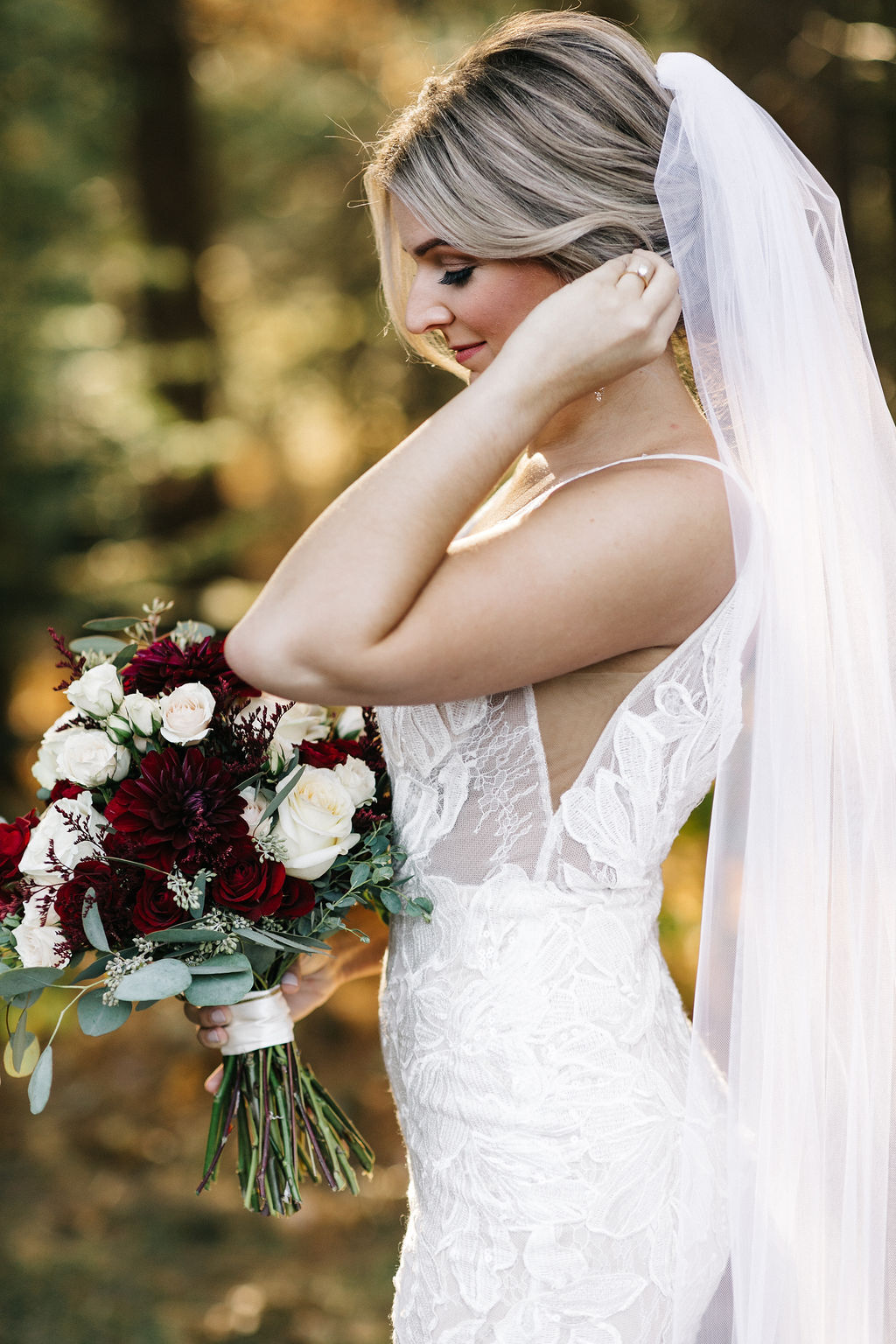 Samantha Varriale
Grawn, MI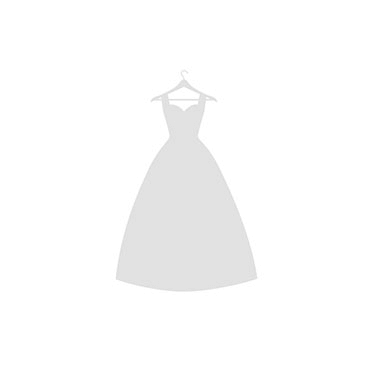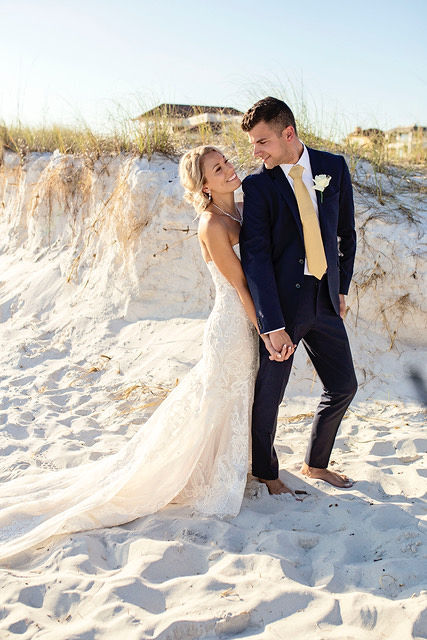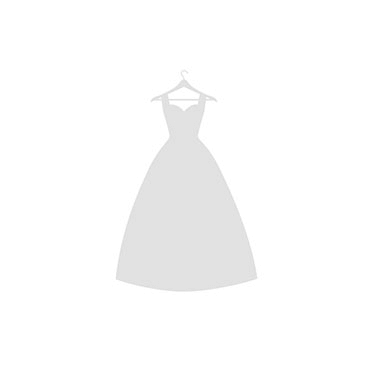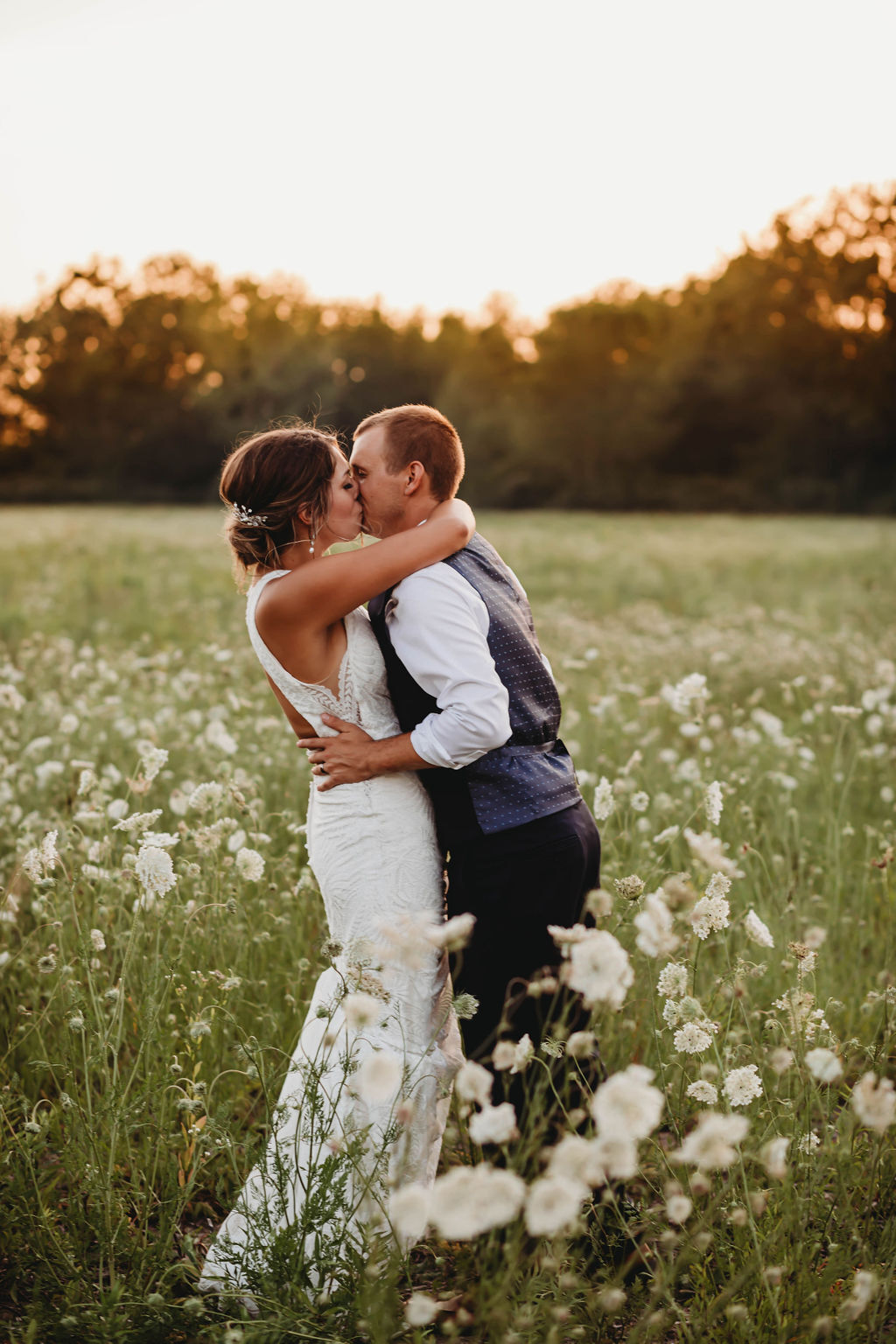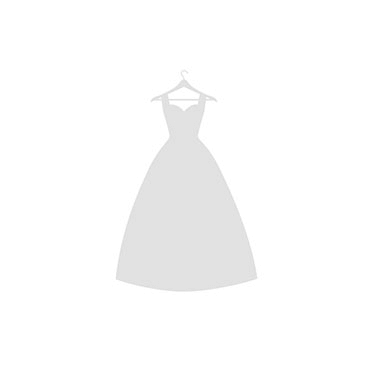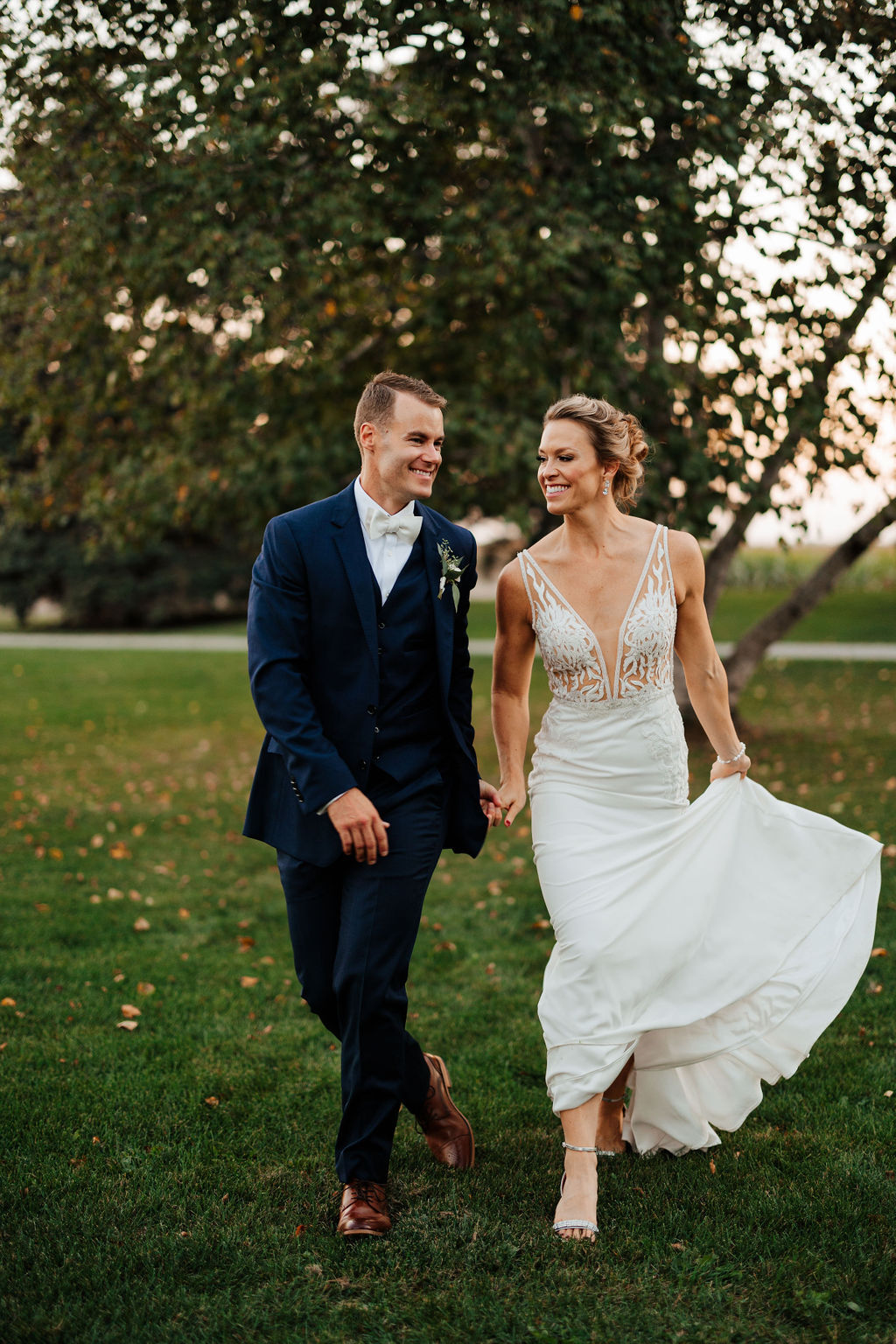 Katie Donahue
Muskegon, MI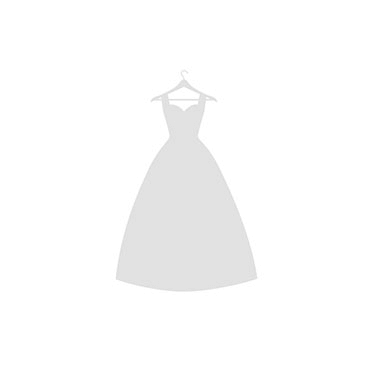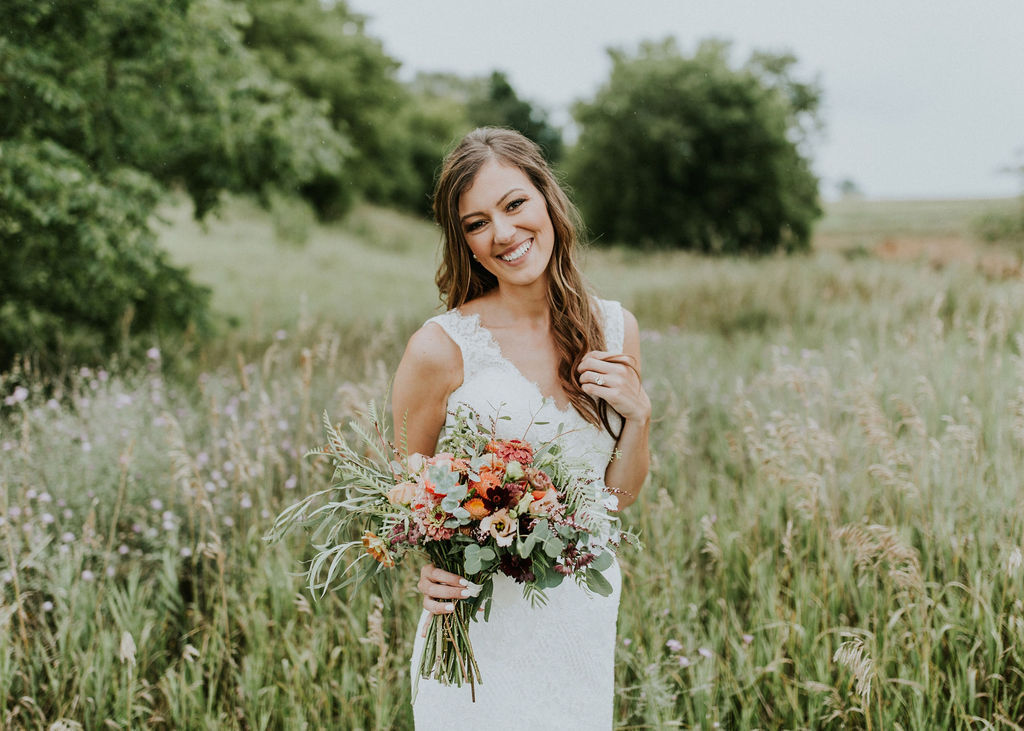 Kirsten Irwin
Hickory Corners, MI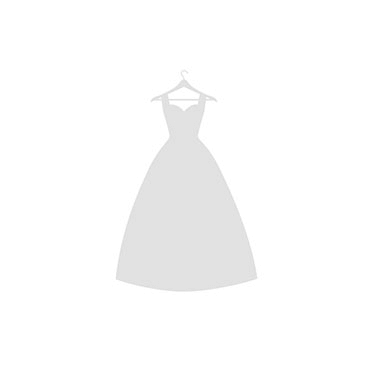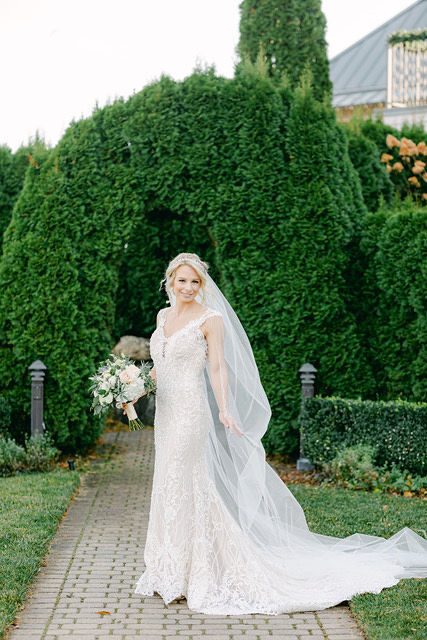 Krystal Katzer
Charlevoix, MI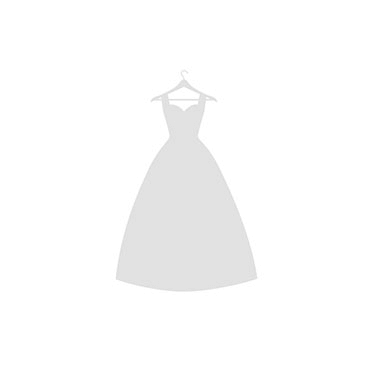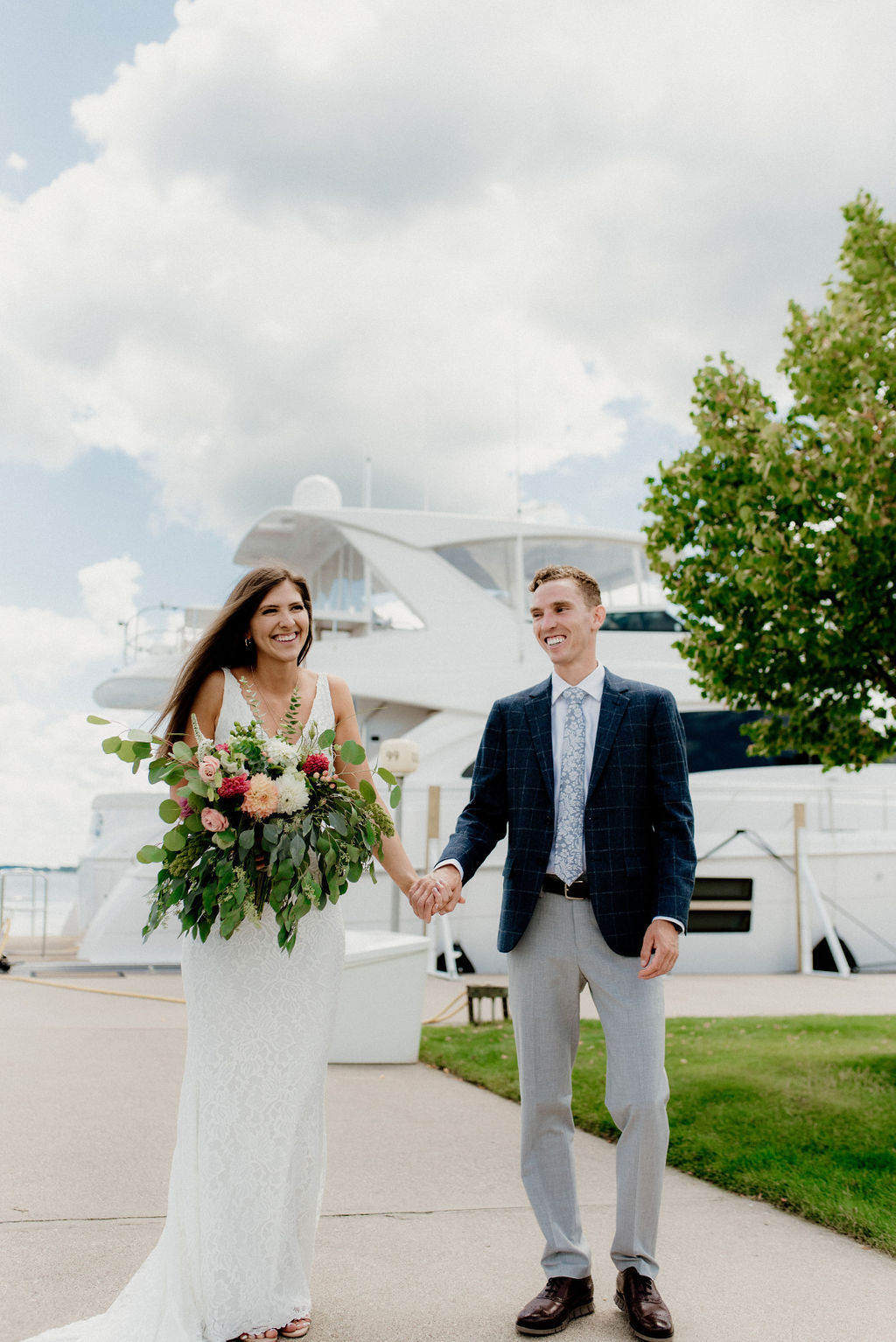 Lexi Smith
Grand Haven, MI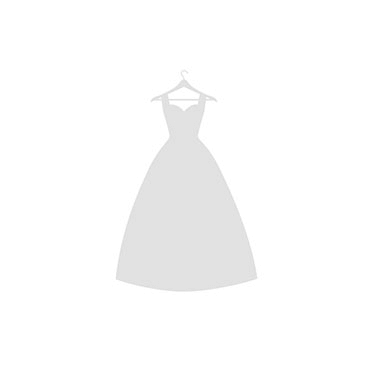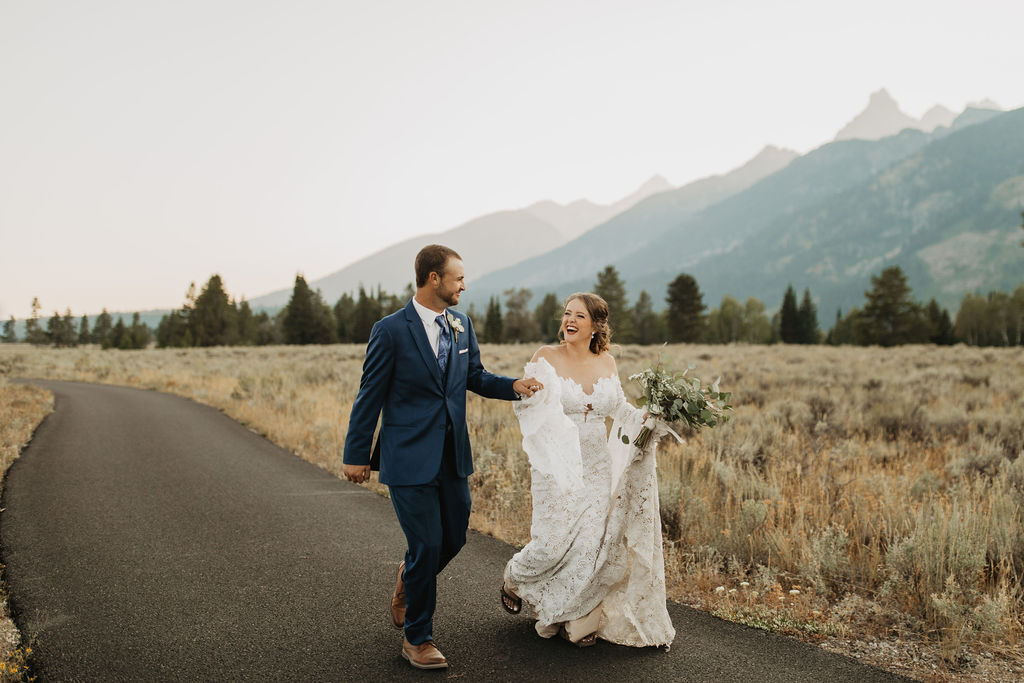 Maycie Rollins
Grand Teton National Park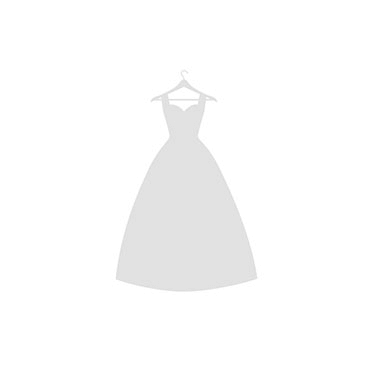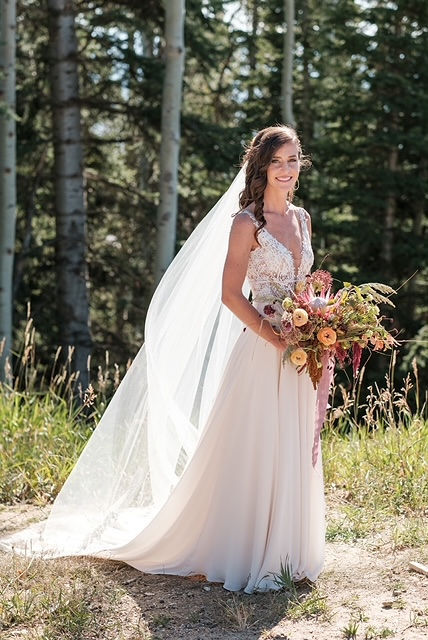 Molly Kreykes
Steamboat Springs, Colorado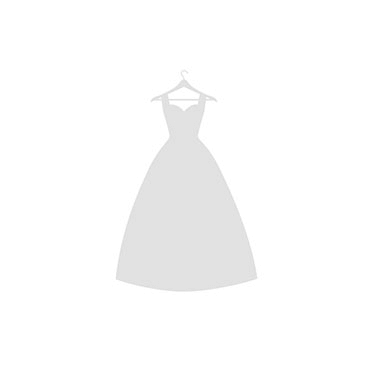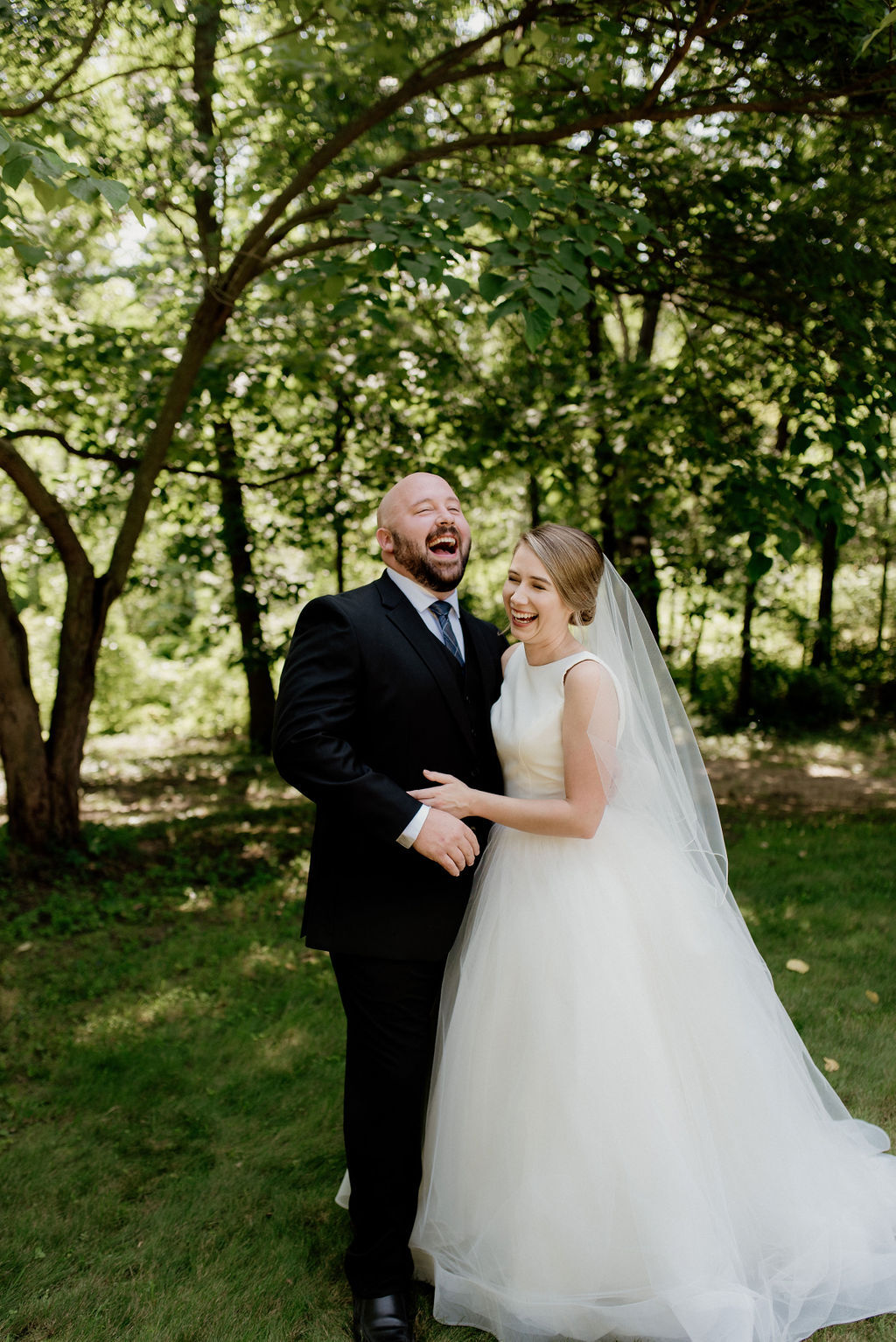 Nora Burkhardt
Shelbyville, MI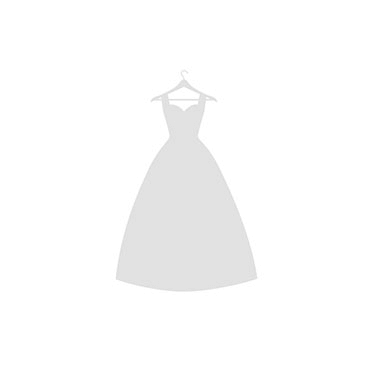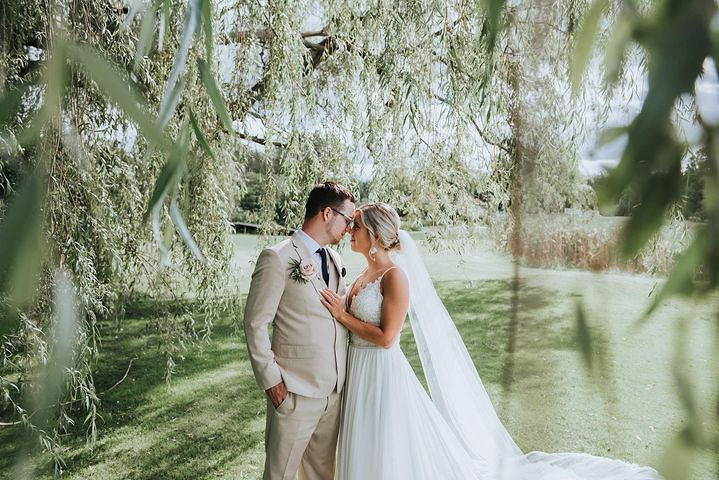 Rachel Pennell
Oakland, MI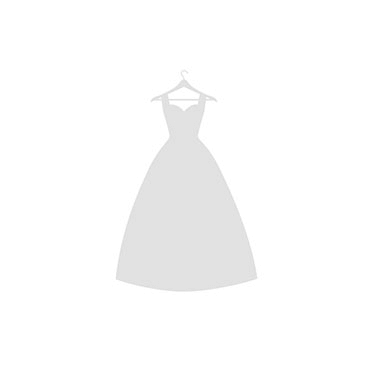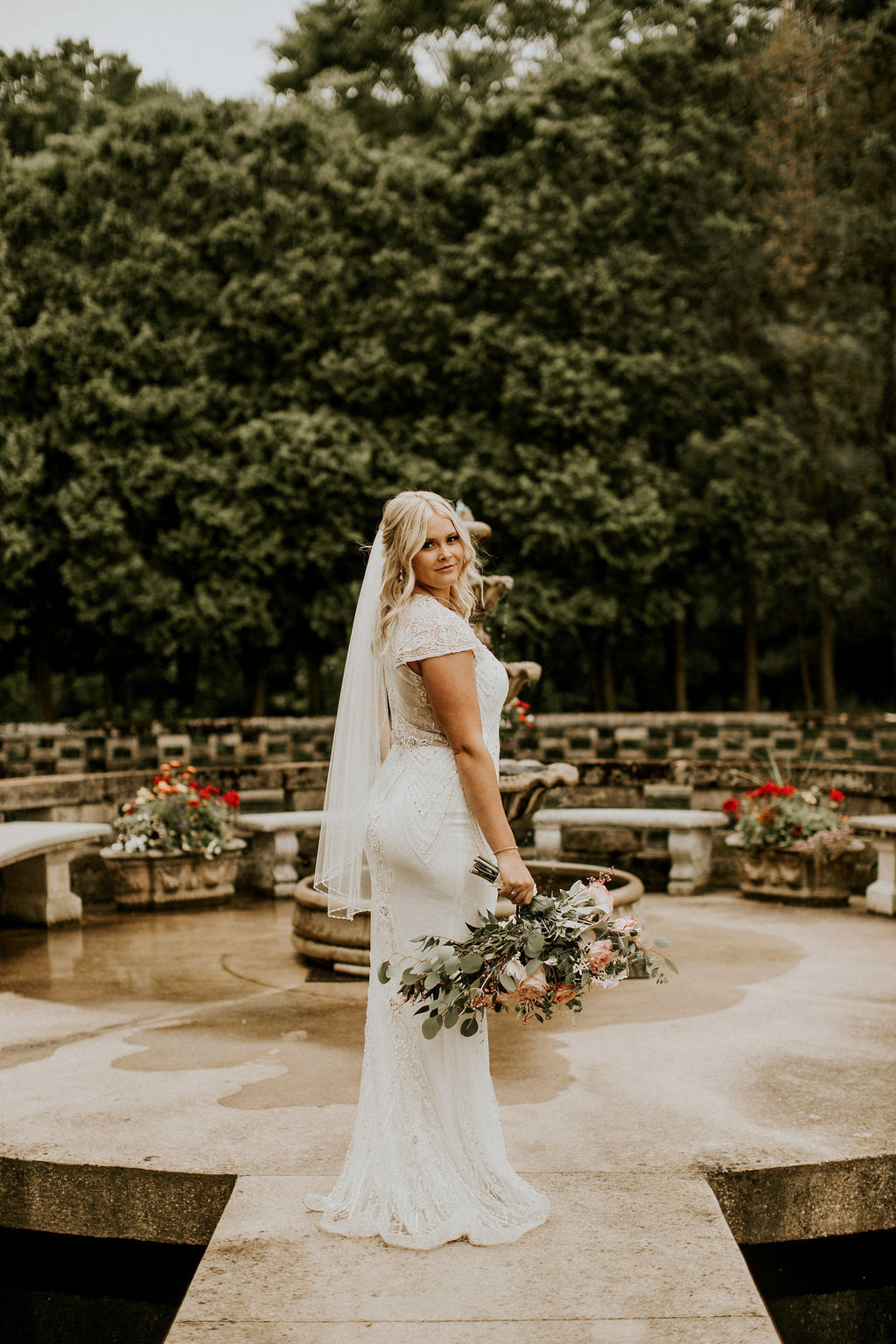 Rachel Voetberk
Holland, MI