Hero Carousel
Skip to end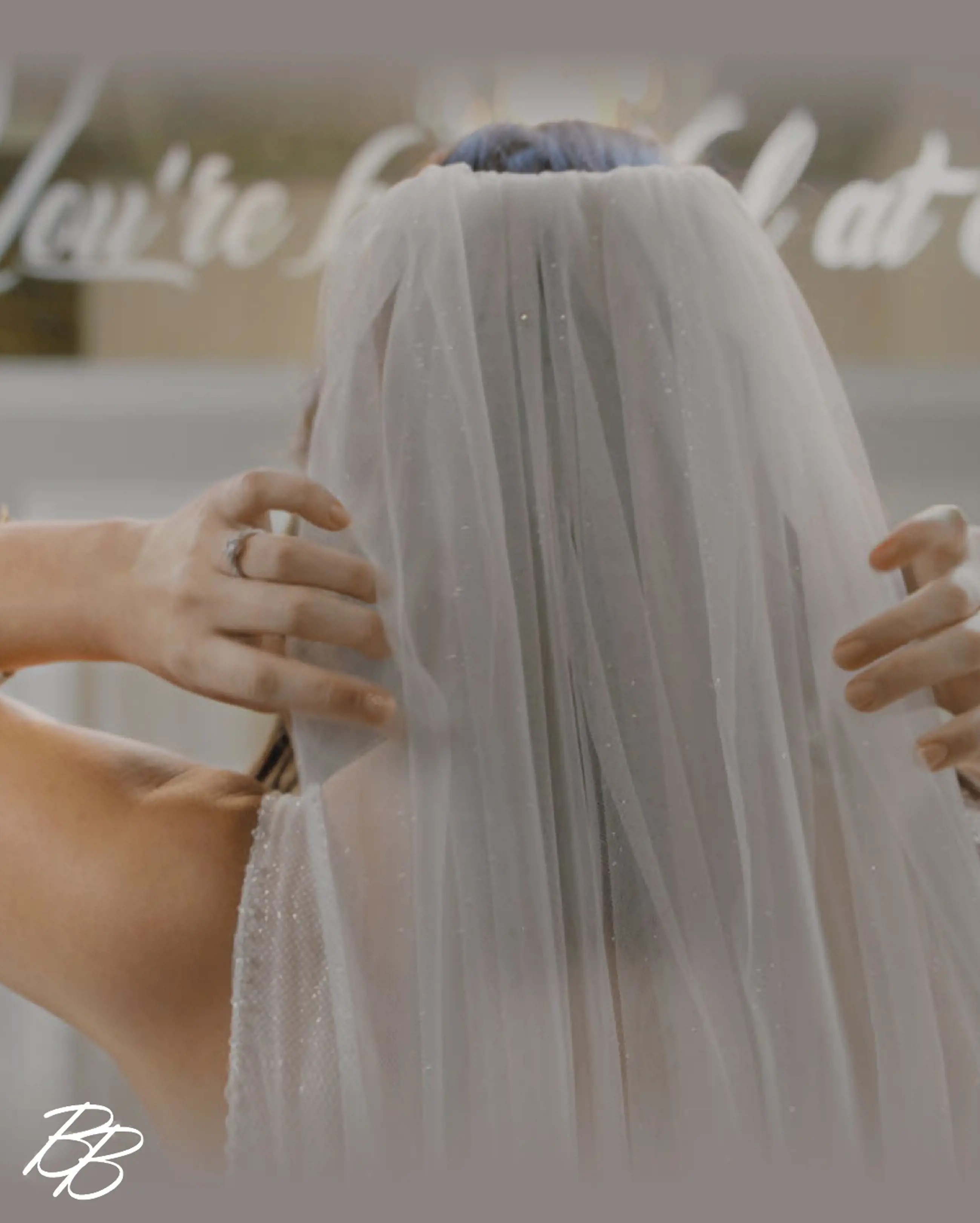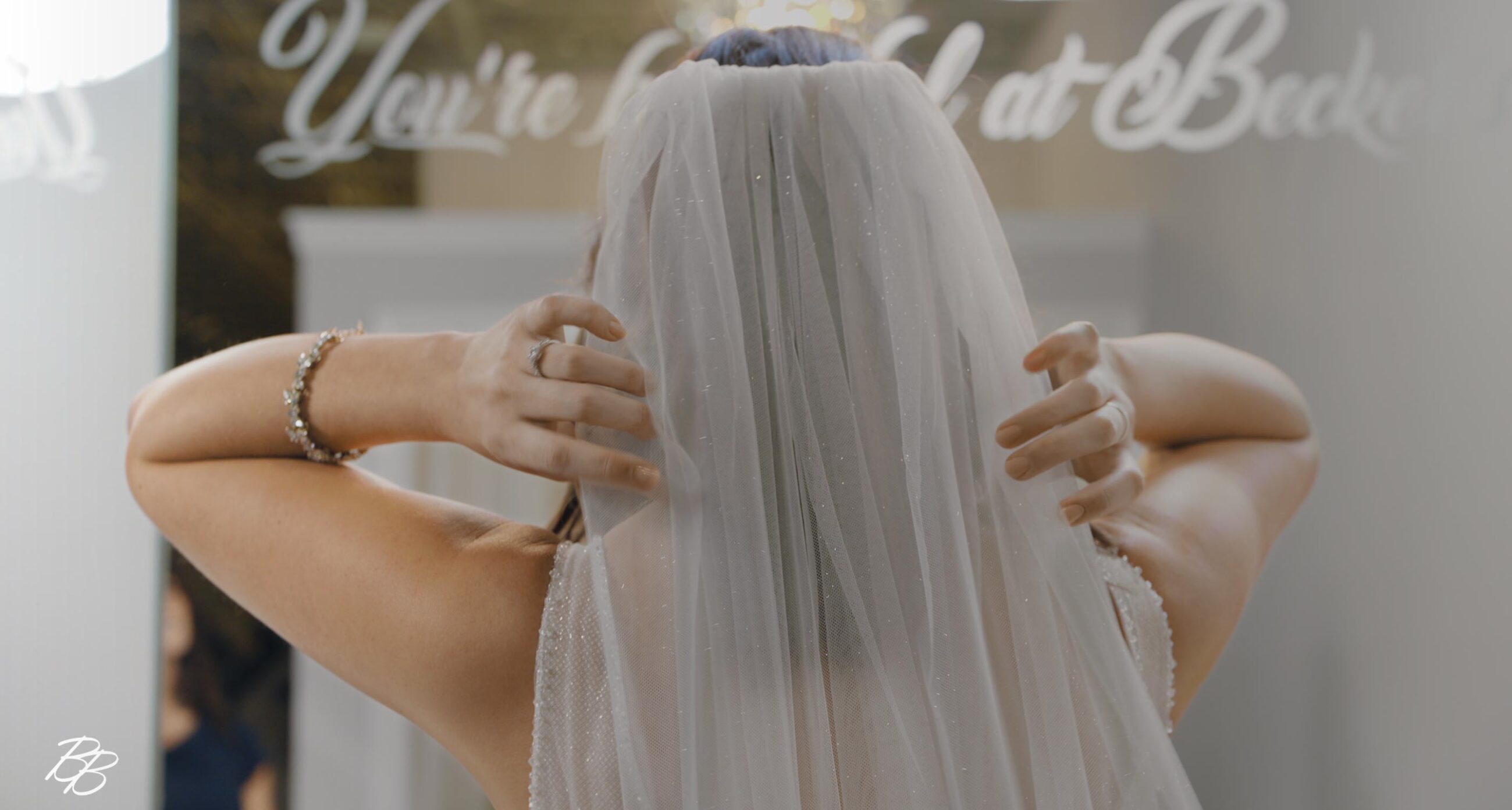 Find Your Dream Gown
With one of the nation's largest selections, we have a dress for every bride
Hero Carousel End
Offering brides an exceptional dress shopping experience
Trusted Bridal Salon Since 1934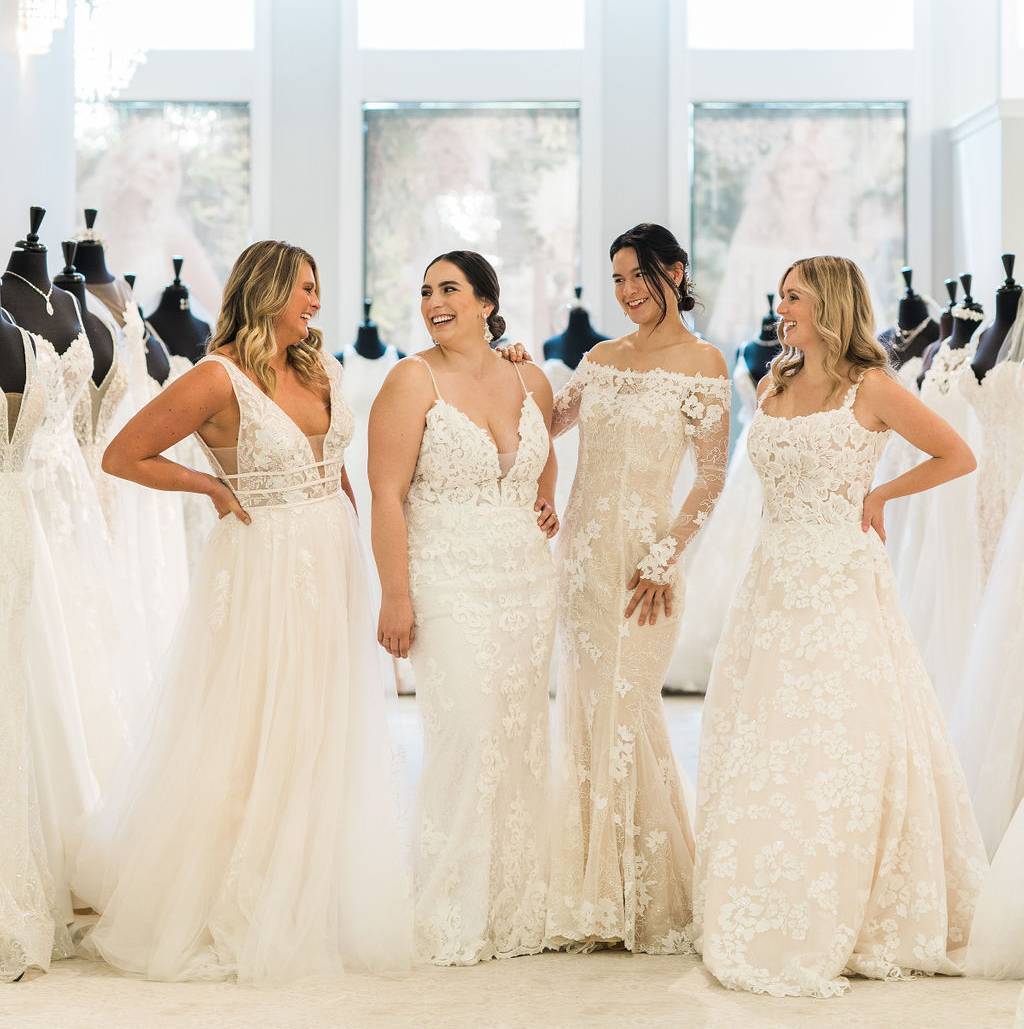 With over 2,000 different gowns in stock from 40 different designers, trust your choice with us will be unmatched. Serving as members of the design team for several collections, you will often find styles offered exclusively to Becker's! Many brides love that Becker's can be their first and last place in searching for the perfect gown … which is why they travel from everywhere in Michigan, the Midwest, and beyond, to experience our salon!
YEARS OF INDUSTRY EXPERIENCE
Love Notes
FROM OUR BRIDES
"The staff at Becker's was so helpful and let me try on every fantasy I had envisioned. I found my dress so quickly after getting engaged, but as soon as I had my dress on in the dressing room, I knew it was the one! Thank you Becker's Bridal for helping me find my dream dress and making me feel like the most beautiful bride ever."
- Emilie -
"We had a lovely experience, it was a wonderful way to choose a dress. Megan B. was my daughter's consultant, and she found the perfect dress for her. Afterward, we went upstairs for celebratory champagne. Everyone who worked there was friendly and kind. Well worth the drive. I'm so glad someone recommended this place to my daughter."
- Beth -
"Becker's Bridal was a fantastic experience! Our consultant Gwen was so knowledgeable, and made picking out my sister's dress so easy. She made sure to include us but put the bride first when it came to decisions. Also, the phenix lounge upstairs was a perfect way to celebrate my sister saying yes to her gorgeous gown!"
- Madelyn -
View More Testimonials
AN EXPERIENCE LIKE NO OTHER
Welcome to wonder, beauty and magic. The Phoenix at Becker's Bridal is a first of its kind celebratory bridal lounge. Once you have found your dream dress with us, the enchantment isn't over. Enter a seemingly far off land sitting only steps away as the crown jewel to our trusted bridal salon, with exclusive access for Becker's Brides. Here you will share in merriment with your party, enjoy an array of indulgences, and continue a gown experience unlike any other in the world.
Learn More About The Phoenix
OVER 100,000 BRIDES SERVED
WHO WE ARE
Becker's Bridal is unlike any bridal salon in so many ways. The longest operating bridal stores in the country, the tradition of family ownership accompanies small-town service and the largest of design selections. Since 1934, we have had the distinct honor of serving over 100,000 beautiful brides for their weddings.